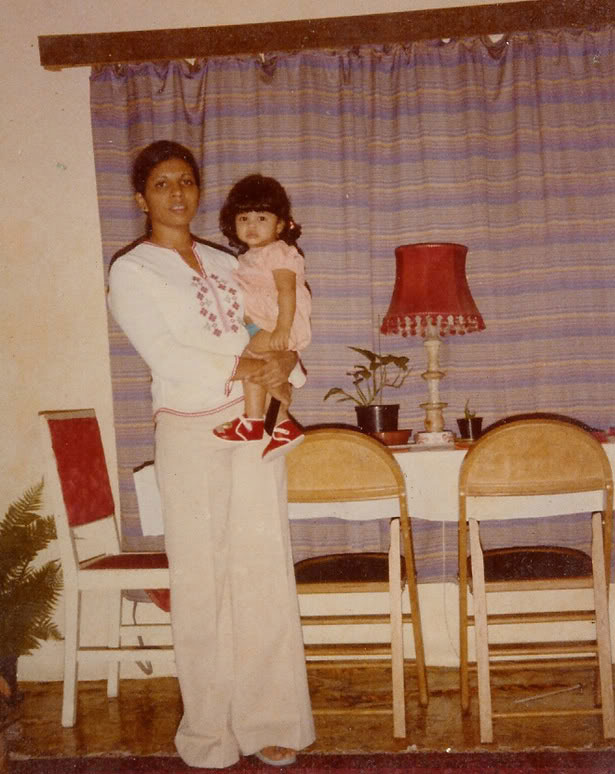 ---
Ingredients
1 tablespoon Indian red chile powder (or, use 1 tablespoon paprika + 1/4 teaspoon cayenne powder)
1/2 teaspoon ground turmeric
1/2 teaspoon garam masala
2 teaspoons kosher salt
6-8 cloves garlic, grated on a microplane
1-inch thumb ginger, peeled and grated on a microplane
2 tablespoons malt or red wine vinegar
1/4 cup avocado or other neutral, high smoke-point oil
1 whole chicken (5 to 6 pounds)
Directions
1) Whisk together spices, salt, garlic, ginger, vinegar and oil in a small bowl. Taste for saltiness, and adjust to your palate. Massage all over the chicken (inside and out). Marinate in the fridge, overnight is best.
2) The next day, preheat your oven to 400 degrees Fahrenheit.
3) Place chicken in a roasting pan, ideally on a rack. Tie the legs together with kitchen twine, and tuck the wings under the chicken's body. Pour 1/4 cup water into the bottom of the roasting pan. Cover with foil, and seal tightly.
4) Roast for 45 minutes to 1 hour, until thermometer inserted into thigh meat registers 160 degrees Fahreneit. Remove foil.
5) Turn on the broiler element, and broil chicken until skin is browned. Remove from oven, and tent lightly with foil. Allow to rest 15 minutes. Slice and serve.