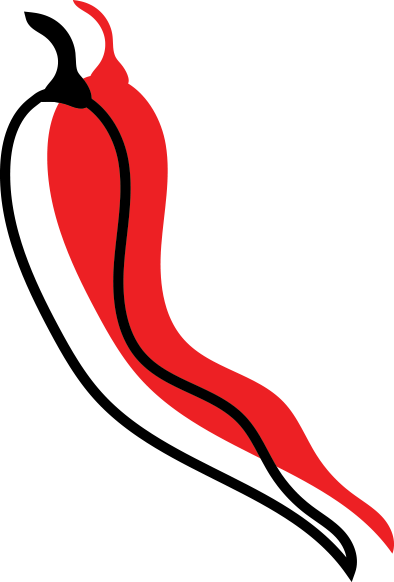 Aarti Sequeira, cooking show host, cookbook author, journalist, television producer and food personality likes to joke that her love of food began in the womb…(she was a 10-pound baby) and shows no sign of abating!
Aarti is a mainstay on Food Network after winning season six of Food Network Star with her trademark combination of an infectious cackle and a unique signature food style: American favorites with an Indian soul.
In addition to hosting her own shows, Aarti Party and the travel show, Hidden Eats, she also serves as judge on hit shows like Guy's Grocery Games, Cooks vs. Cons, and Christmas Cookie Challenge. She also cooks alongside some of the best chefs in the country on the new show, Guy's Ranch Kitchen. She co-hosted Drop 5 Lbs and has made numerous talking-head appearances on Best Thing I Ever Ate, Best Thing I Ever Made and Unique Eats on Cooking Channel. A seasoned competitor (or glutton for punishment!), she also won Chopped All- Stars, Cutthroat Kitchen All-Stars, and Guy's Grocery Games. Off-network, she has been a colorful, memorable repeat-guest on Today Show, CBS' The Talk, Home and Family (Hallmark Channel) and Dr. Oz. She also penned a nationally-syndicated column for the Associated Press entitled "World's Fare" in which she taught readers how to use ingredients in the international aisle in simple, weeknight dishes. A gifted writer, Aarti published her first cookbook, Aarti Paarti: An American Kitchen with an Indian Soul in 2014 (Grand Central).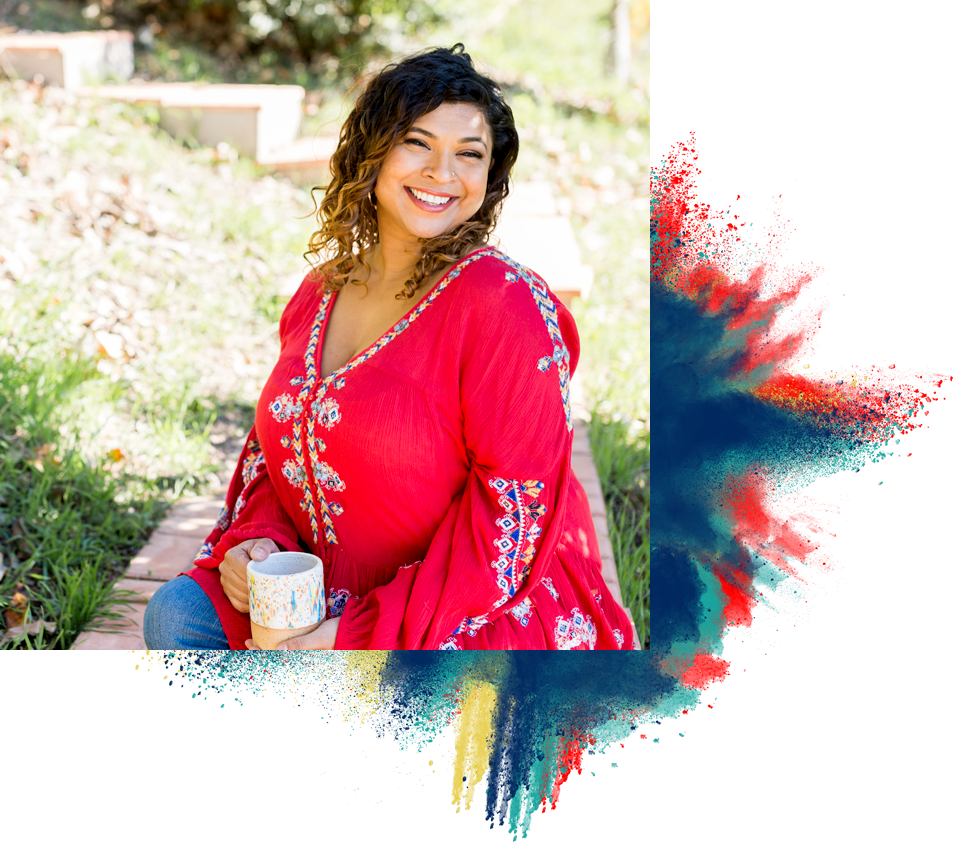 Born in India, brought up in Dubai and educated in a British school, Aarti grew up against a varied tapestry of food cultures…from the homemade curries and flatbreads of her mother, to the spit-roasted shawarmas her family would enjoy every Friday. It was during the first Gulf War that Aarti decided to pursue a career in journalism, eventually earning her bachelor's degree at Northwestern's prestigious Medill School of Journalism. She went on to work for CNN straight out of school, covering everything from economic reports to the plight of firefighters after 9/11. She also produced Sand and Sorrow, the HBO documentary about the genocide in Darfur, narrated by George Clooney and directed by Peabody Award-winner, Paul Freedman. After staging under James Beard Award-winner Suzanne Goin at Lucques, Aarti began shooting a YouTube cooking-variety show, Aarti Paarti, with her husband behind the camera. At the behest of said spouse, she sent an audition video to Food Network Star, and was immediately called in. The rest is history!
Aarti is an ardent advocate for women battling postpartum depression, having overcome her own battle with it following the births of her two daughters, Eliyah and Moses. A passionate Christian, she also speaks to women of faith about overcoming fear and the sacred nature of breaking bread. She lives in Los Angeles with her children and husband, actor Brendan McNamara.