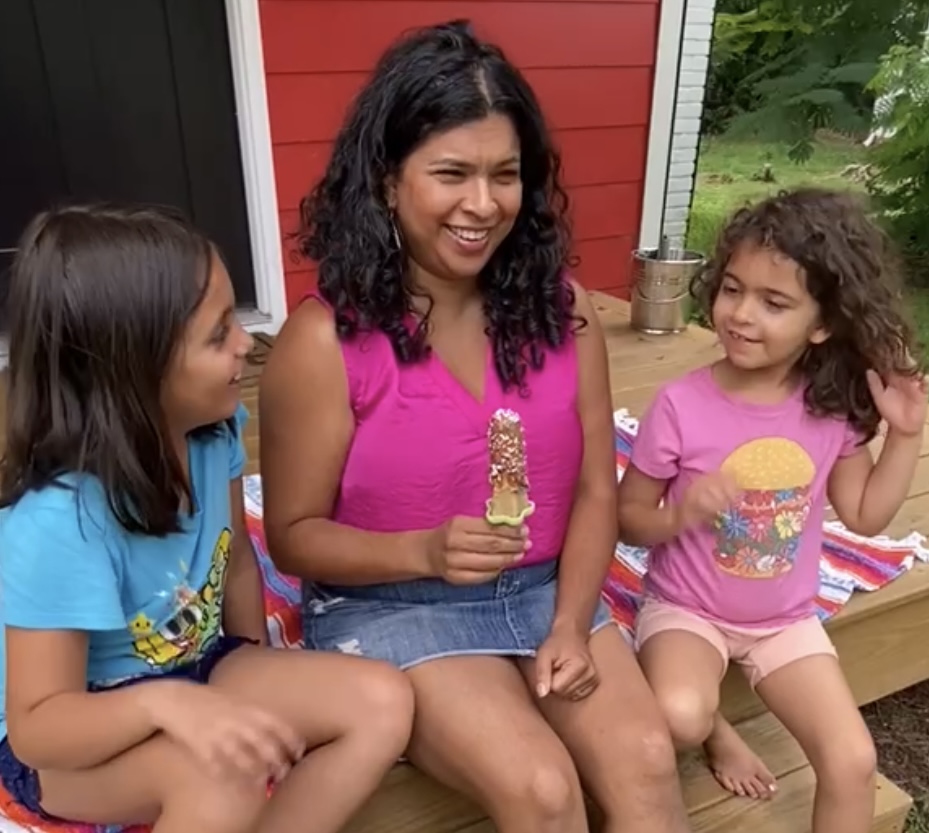 Date Shake Popsicles with Caramelized White Chocolate "Magic" Shell
Ingredients
8 pitted California dates
Hot water
1 pint vanilla ice cream (vegan if preferable)
2/3 cup milk (I used oat milk)
Salt
12 ounce bag white chocolate chips
1/3 (rounded) cup refined coconut oil
Rainbow sprinkles
Directions
1) Soak California dates in hot water for 10-15 minutes until softened. Strain. Remove pits if needed.
2) Blend dates, ice cream, milk, and salt in a blender until smooth. Pour into popsicle molds and freeze at least 5 hours, better overnight.
3) To make the magic shell: melt chocolate chips and coconut oil over medium-low to low heat, stirring well. Continue to cook, stirring constantly to keep chocolate from burning, until it turns deep amber in colour, about 13 minutes. (Keeps in the fridge for a month.)
4) Run molds under warm water to release the popsicles. Then, either dunk in warm magic shell (more aesthetically pleasing) or drizzle using a spoon (easier to eat!), then cover in sprinkles.
5) Serve immediately!